" TO GROW A FAMILY OF CREATIVE INDIVIDUALS WHO CELEBRATE THE MAGIC OF PERFORMANCE "
ENROL NOW FOR 2024!
Click below to Enrol for 2024 if you have any questions please
contact Reception on 9249 8558.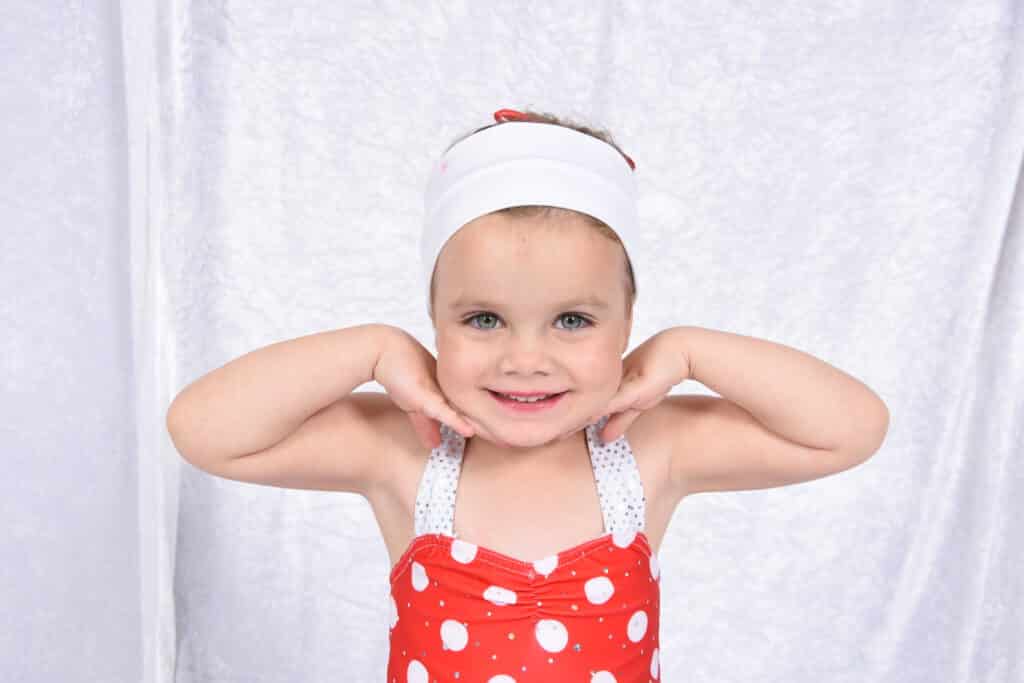 A class for 2 - 4 year olds to learn to dance and develop key life skills in a healthy, sociable, caring and safe environment. Students explore the aspects of ballet or tap and jazz through movement, song and musical instruments.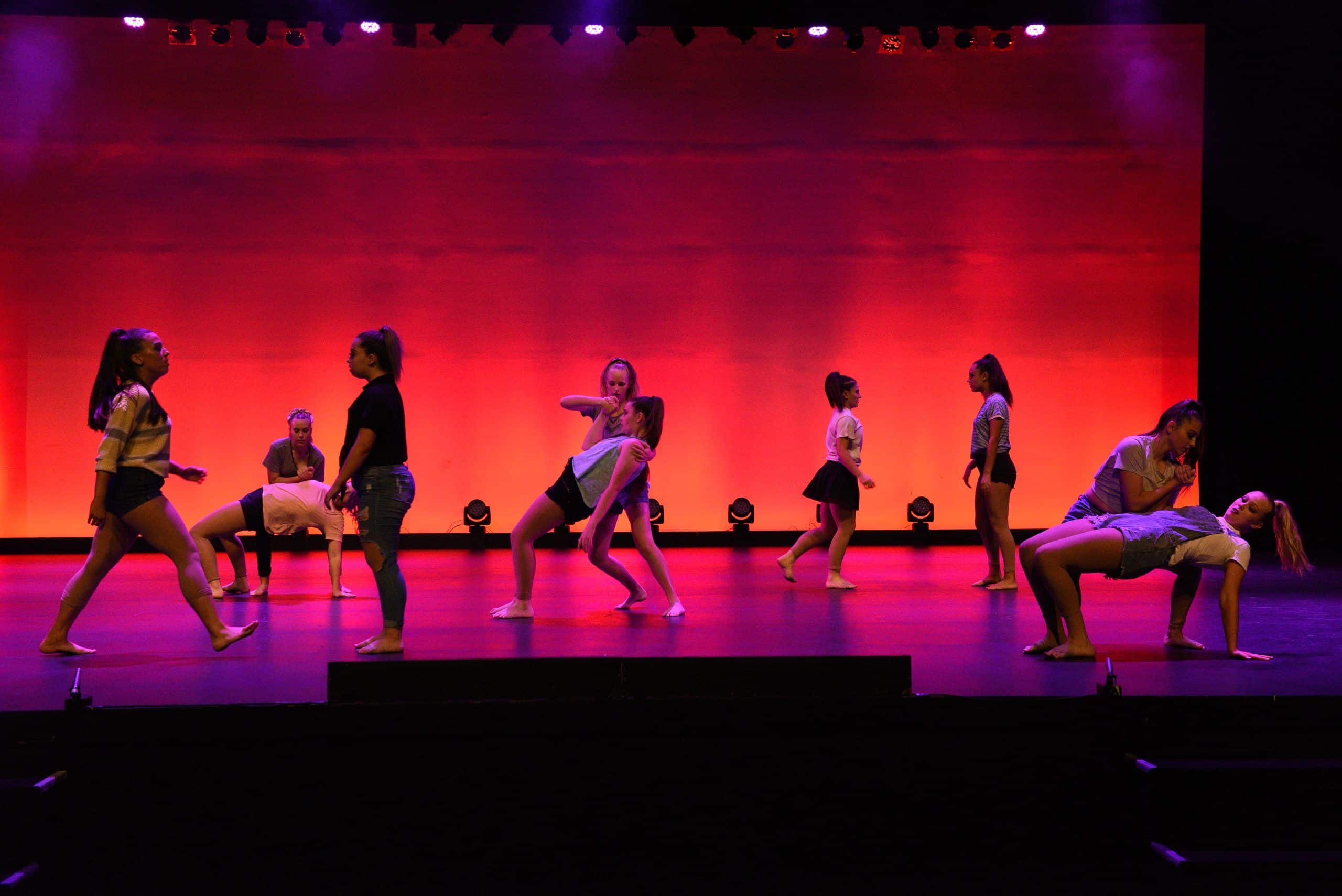 An expressive style of dance in which students explore their emotions and storytelling abilities through movement. This style combines dance elements from other styles such as modern, jazz, lyrical and ballet.

Classes from 8yrs+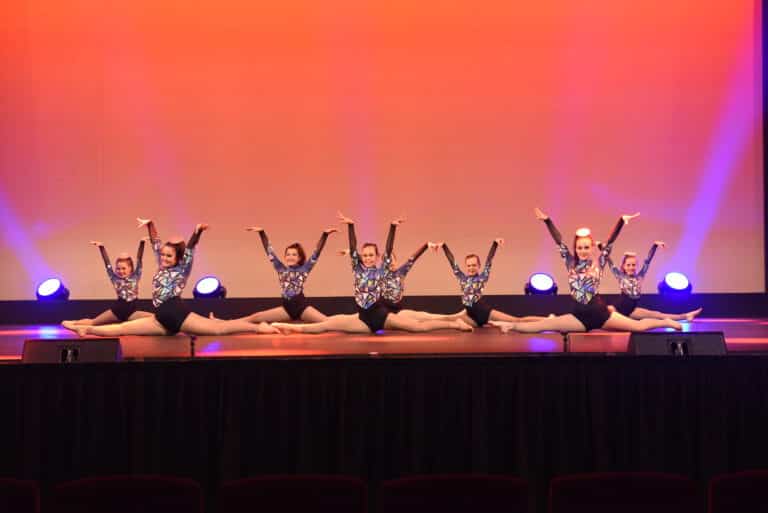 A fun class that is a fusion of classic dance techniques with the added athleticism of acrobatic elements. Students work on strength and flexibility which assists them with perfecting their acro arts skills.

Classes from 5yrs+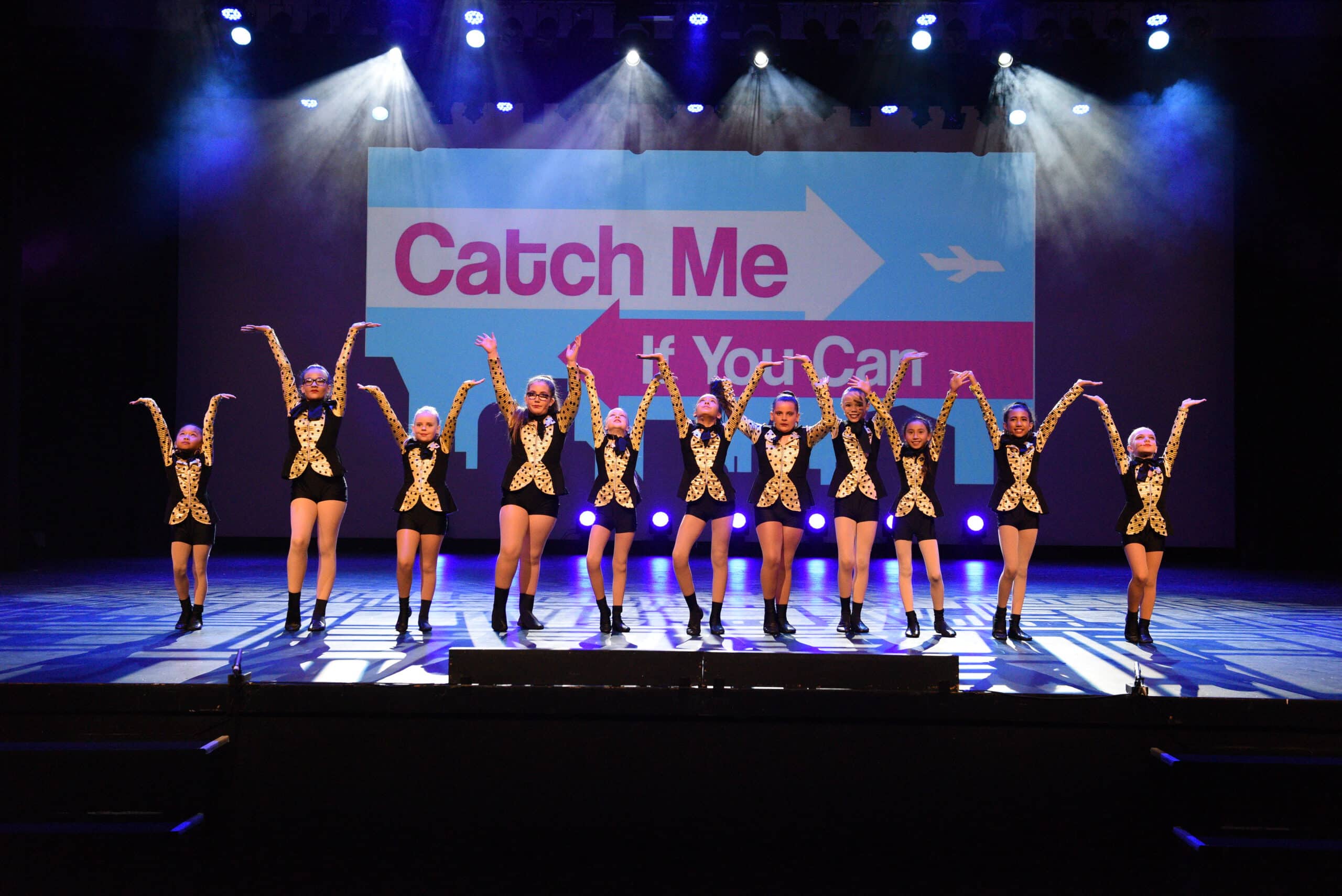 A class in which students learn theatrical aspects of spoken dialogue, acting, dancing and singing. Students work towards performing their own show, in which they learn audition processes, script reading and learning lyrics.

Classes from 5yrs+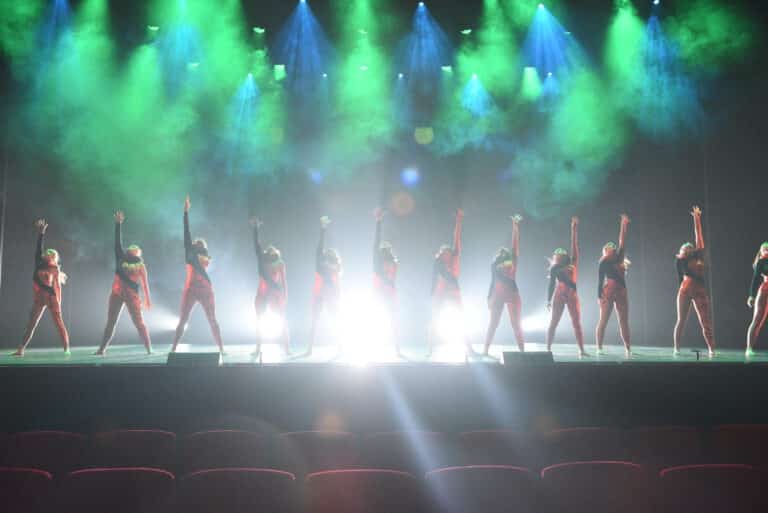 An energetic class that incorporates the many different styles of jazz. These classes can include commercial, modern and Broadway jazz.

Classes from 5yrs+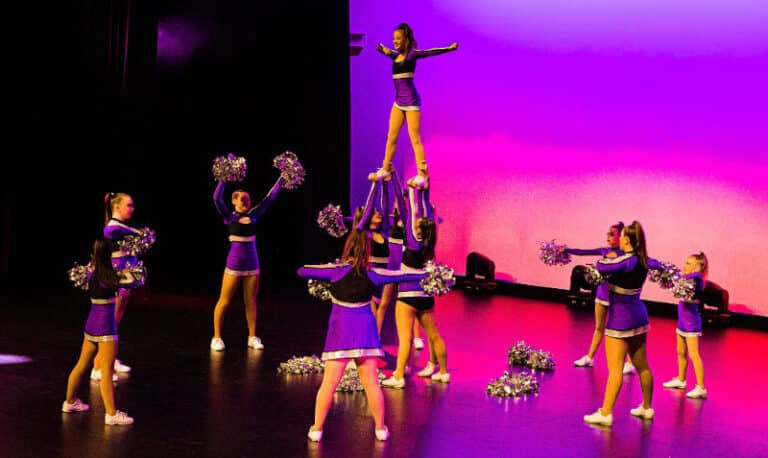 An energetic class that combines both jazz and cheer skills. Students learn how to work together as a team to execute group stunts, as well as solo tricks and tumbling.

Classes from 8yrs+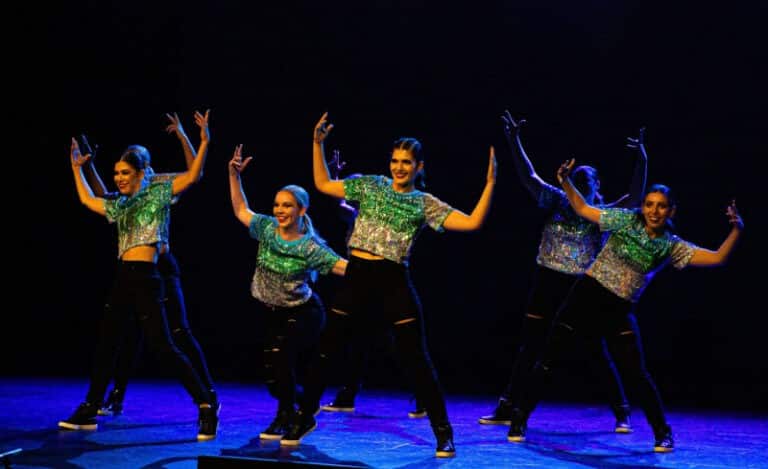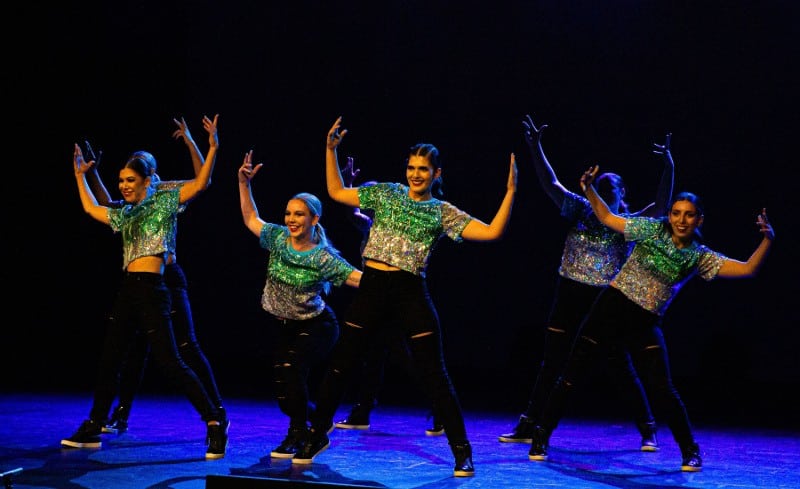 A high energy class that embraces freestyle and street dance movements to hip hop music. This class ignites and nurtures students' passion for dance and the hip hop culture.


Classes from 8yrs+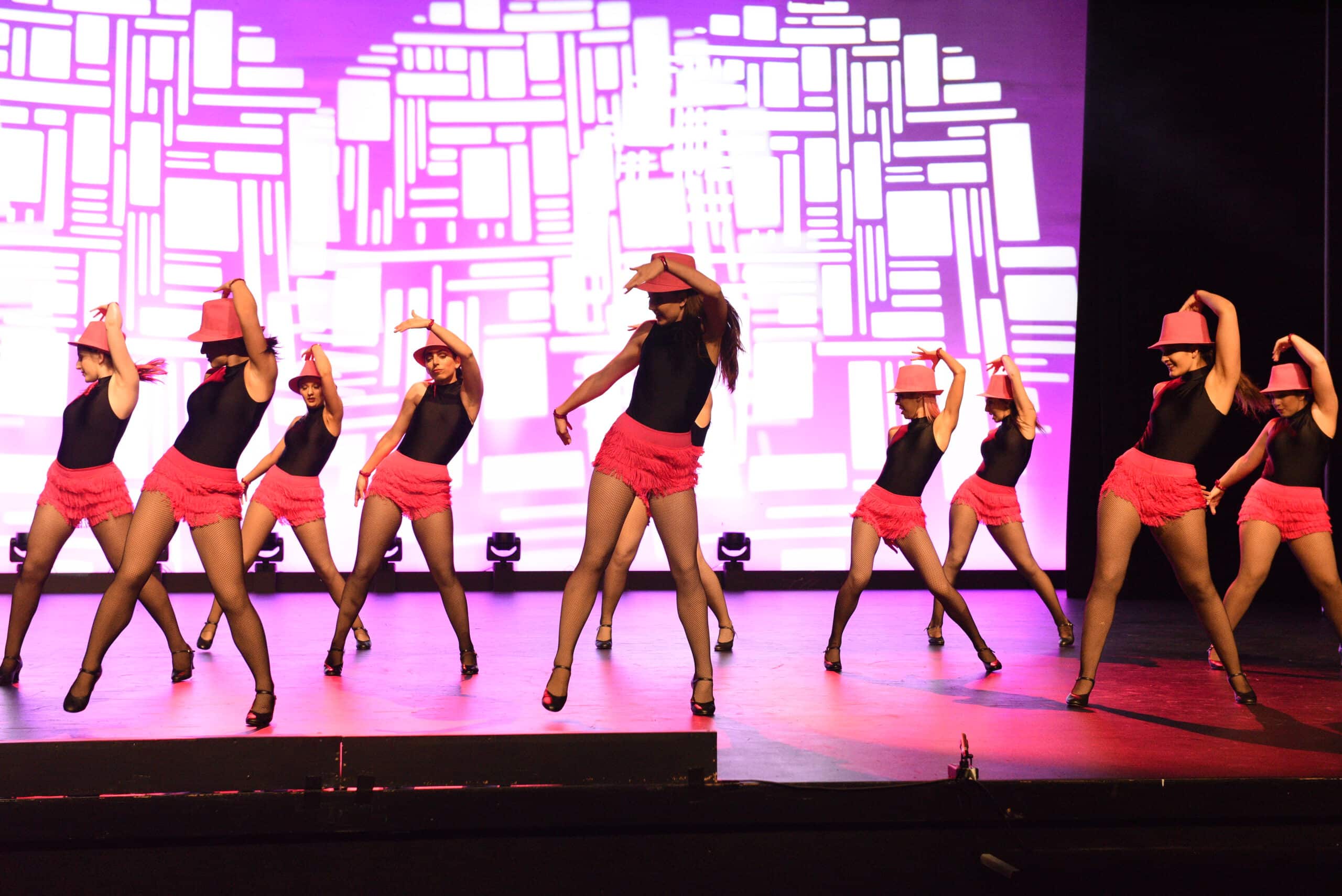 An upbeat class in which students explore the many sounds tap shoes can make. Students learn intricate steps & tap skills which can be further developed each year.

Classes from 5yrs+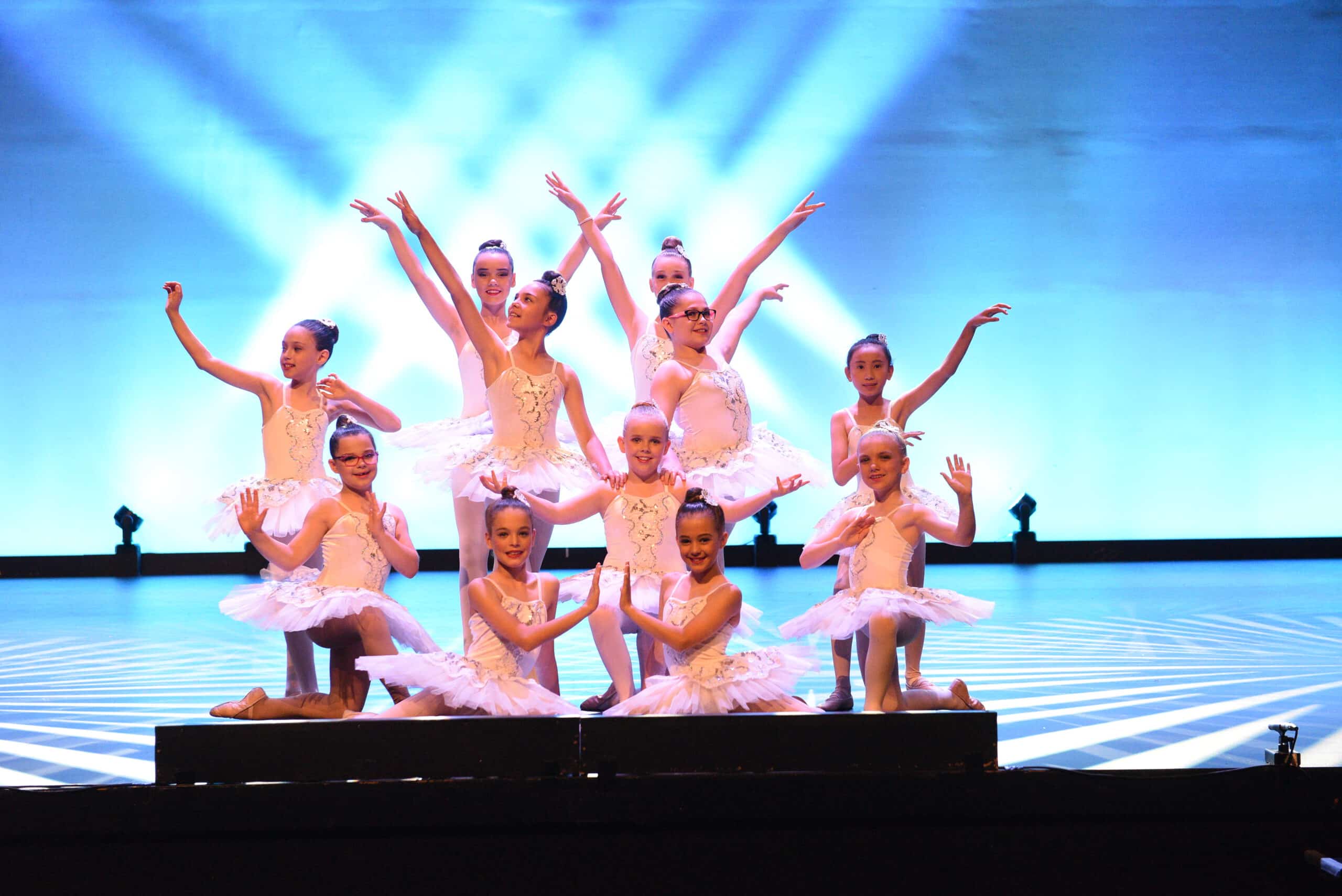 An elegant class where students learn the graceful artform of ballet. Students are introduced to the basics and expand their skills and knowledge in the genre. This class is also perfect for students who want to work on their strength and flexibility.

Classes from 5yrs+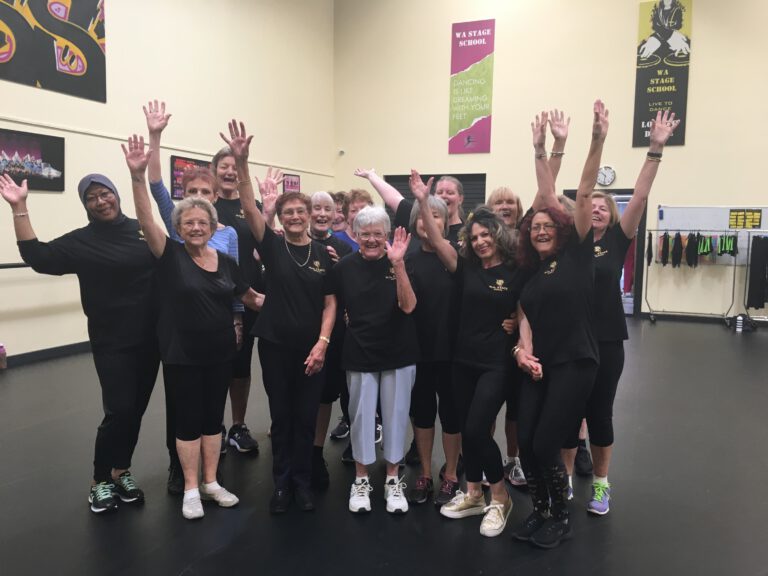 A program structured specifically for adults over 50yrs. We offer classes in Tap, Jazz and Ballet. These classes are casual so it is not a requirement to attend every lesson. Our Beats students have a great time sharing their love for dance, as well as socialising and forming friendships.