BABY BALLET
babyballet® is a fun, introductory 45 minute ballet class for ages 2 - 4 years. Our babyballet stars learn ballet basics, build confidence and friendships and enjoy the physical and social benefits of ballet through song and dance!
CONTEMPORARY
An expressive form of dance that combines the elements of several dance genres., including modern and lyrical.
CHEERDANCE
An energetic class that combines cheerleading and jazz dance. Students are also taught how to do throws, balances and stunts.
MINI-MITES
A fun and interactive 45 minute class for ages 3 - 4 years, which teaches music and rhythm and incorporates it in Jazz and Tap dancing.
ACRO
An action packed class where students are taught to flip, tumble, bend and stretch. Our classes are based on ability, not age.
TAP
Tap is a rhythmical style of dance that is characterised by using tap shoes as a form of percussion incorporated into the choreography.
JAZZ / HIP HOP / FUNK
A combination class integrating techniques used in jazz, funk and hip hop styles.
BALLET
A graceful and artistic classical dance style. Classes incorporate structured technical movements working their way from barre to pointe.
MUSICAL THEATRE
A combination class that includes singing, dancing and acting. A key element to this class is teaching the art of stage craft.
All beats classes are pay as you go. No need to stress if you can't make every lesson!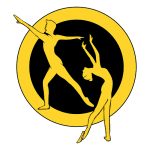 BOOGIE BEATS
A low impact jazz class for over 50's with easy to learn steps and great music. This is also a great socialising opportunity!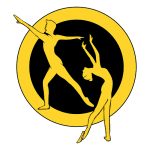 BALLET BEATS
A beautifully structured class for over 30's, incorporating gentle stretches and exquisite ballet movements for all to enjoy.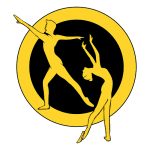 TAP BEATS
A choice of low or high impact class for over 30's. This class embodies rhythmic tap beats and strong dance moves.
NEW!
All Inclusive Package
We are now offering an easy and convenient monthly all inclusive payment plan. This can assist with family budgeting to ensure all necessary class related items are paid by concert time with no hidden extras. Packages are calculated as an annual commitment. This pack is OPTIONAL upon request. Invoices are normally charged per term.
All classes are invoiced per term (Except Boogie Beats, Ballet Beats and Tap Beats, as these are casual.)
If you are interested in the All inclusive monthly payment please see the tab below.